Situated in Queensland 250Km north of Brisbane at 294 Gympie Road Maryborough, located next to speedway at Tinana.
Our location is shown on the map above. Barsby Spares backs onto the RV Park, bordering Maryborough Speedway. 
The directions have been changed since a new bridge was built. Please note most sat-navs are wrong due to this. Please refer to our photos below.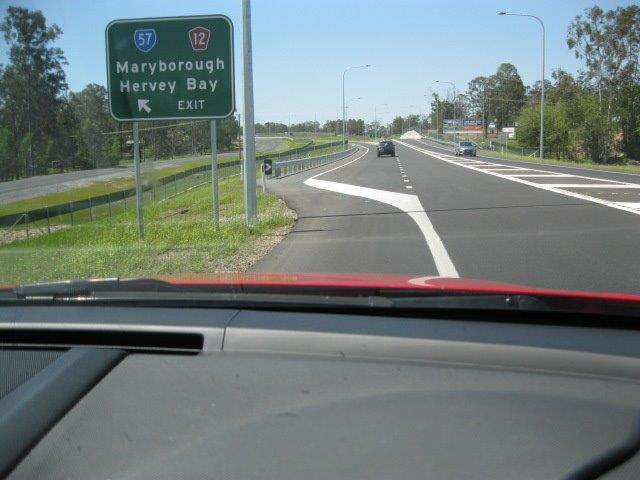 From south (Gympie) after service station, travel 700 metres & take the left Maryborough/Hervey Bay exit over new bridge. Barsbys is on the right 75 metres from the bridge. Most sat navs may mislead you.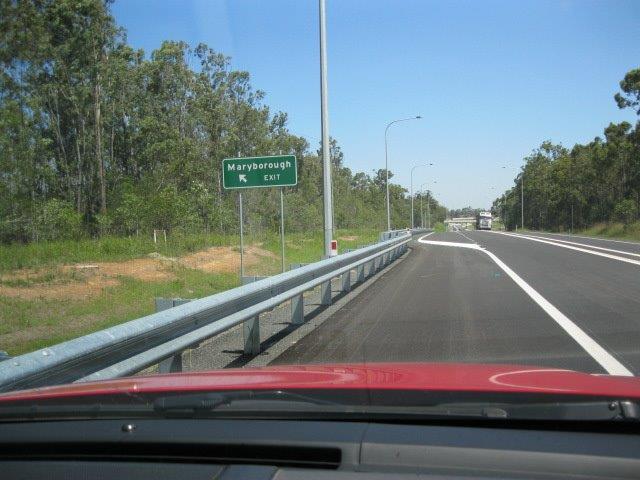 From north on the Bruce Highway, 4.5kms from the Mary River (Henry Palmer Bridge) take a left at the Maryborough exit and then left at Iindah Road down hill then right at Gympie Road New School traffic lights to Barsbys, left at 300 metres. Most sat navs may mislead you.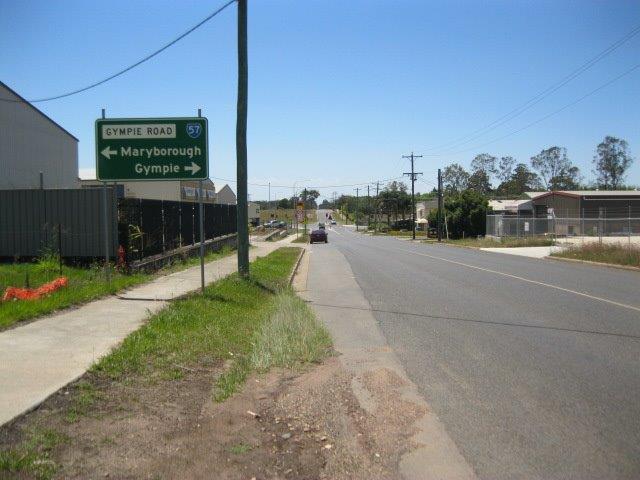 From north, left into Iindah Road and down hill to New School traffic lights on Gympie Road and then right straight ahead to Barsbys on the left at 300 metres.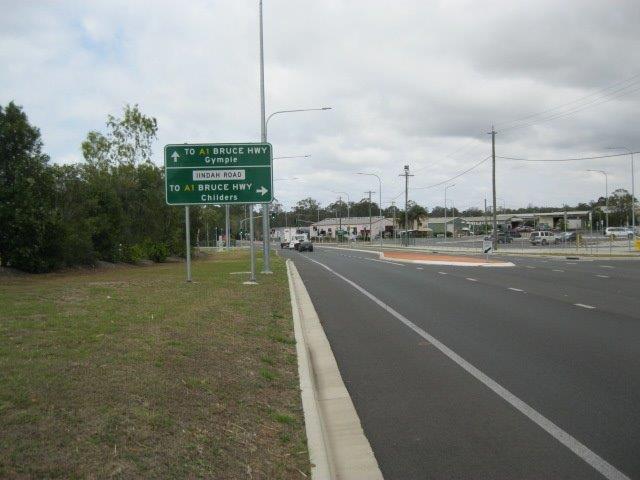 This photo is from Maryborough. Go straight ahead at New School traffic lights. Barsbys is 300 metres ahead.